Providing high-quality surgical care in a stress-free and relaxing environment.
South Boulder Animal Hospital provides veterinary surgical care and services for cats and dogs. Using state-of-the-art equipment and an experienced team, we'll provide your pet with high-quality surgery in a safe, stress-free, and relaxing environment.
Our modern surgical suite allows for a wide variety of surgical procedures. In addition to the common spays and neuters, we have the equipment and knowledge to address such maladies as fracture repairs, torn ligaments, cystotomies, and tumor removal from our smallest kittens to our largest dogs.
We routinely have board-certified veterinary surgeons on-site for more complicated procedures such as TPLOs, Arthroscopies, and MPL surgeries.
Below are some of the surgical procedures we offer: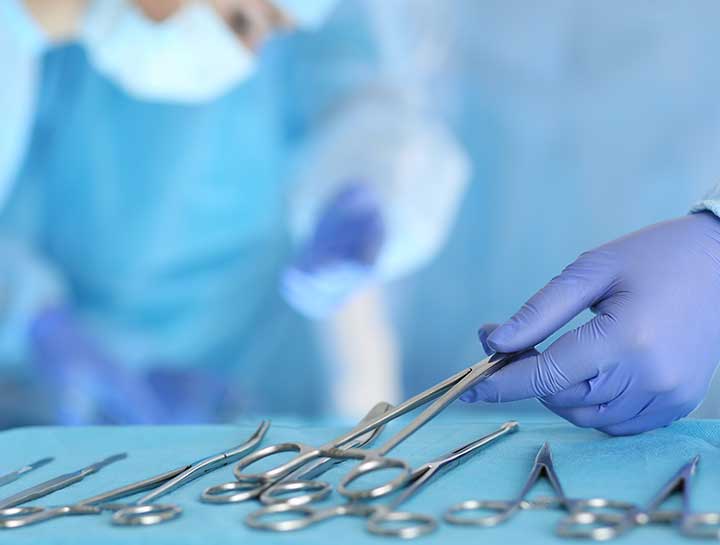 Help your pet live a long, healthy life.
Surgery on eyes, ears, and other soft tissue areas.
Cruciate, patella luxation, and hip surgery